USMCA Analisys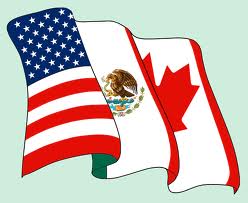 The Unites States-Mexico-Canada Agreement (USMCA) entered into on July 1, 2020, which subtituted the Nort America Free Trade Agreement (NAFTA) is a mutual beneficial agreement for North American economy grow.
LM Brokerage & Logistics provides USMCA analysis services to shippers and keeps up with all changes in the act that aims to eliminate all trade barriers among the three countries.
That includes helping importers and exporters determine whether their products meet the Rules of Origin to claim USMCA preferential treatment and establish if a foreign material becomes USMCA originating.