About Us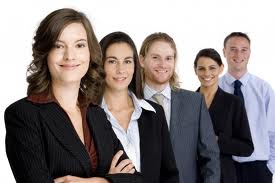 LM Brokerage & Logistics Inc. understands that your success in today's global economy depends on efficiently moving your goods and products to your customers.
We provide you exceptional personal customer service and detailed knowledge of United States customs regulations that allow you to move your goods with complete confidence.
LM brokers stay abreast of regulations, procedures and compliance issues of several government agencies. We are well-prepared to act as your representative at the U.S. border to ensure that importing and exporting activities run as smoothly as possible.