In-bonds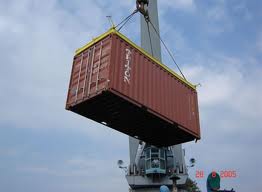 You may need to get your goods from one port of entry to another port of entry for official import. Because there has been no entry filed for the merchandise, a bonded carrier is needed to move the cargo. We can help you make that happen with prompt and reliable service.
You may need to use one of the following In-bond service:
We'll
· Arrange transportation with trusted bonded trucking companies and other shipping firms
· Get your goods delivered under duration of trip requirements
· Provide secure warehousing
· Handle the paperwork for entry and withdrawal filing.
We know how important is for you and the carrier selected to move your shipment to cancel the in-bond, once the cargo was exported. LM Brokerage is the sole U.S. Broker that has a person assigned to cancel out your in-bond shipments at time of exportation at the port of Nogales, Arizona.