Company History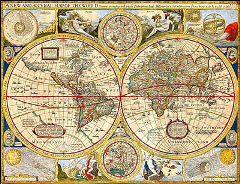 Hector Lopez opened LM Brokerage & Logistics in 2005 after learning about logistics, and food safety with a Japanese firm that exported fresh pork from North America to Japan.
He presented and passed U.S. Customs tests to become a Licensed Customs Broker.
A native of Nogales, Sonora, Mexico, Hector has earned degrees in agricultural science from the University of Arizona in Tucson. Since 2011 he has served as president of the Nogales Customs Brokers Association.
LM has offices in Nogales and in the Texas cities of McAllen and Laredo. It serves customers in the Mexican states of Sonora, Sinaloa, Jalisco, Guanajuato, Tamaulipas and Queretaro.